If you are giving your kitchen a makeover and want to give it a modern edge, then you should consider cork for your floors.
Is your kitchen old and tired and in need of a complete makeover? If you are considering bringing your kitchen into the 21st century, then you will want to consider cork flooring as well. There are many benefits when you choose cork flooring, and it can be much harder wearing than you may think. If you are looking for inspiration to modernise your kitchen, below are some of the benefits to cork floors which may inspire to make the environmentally friendly choice.
Cork Flooring: Perfect For High-Traffic Areas
The number of homeowners opting for a cork floor in their kitchen over the last decade has seen a steady rise, and this versatile and hard-wearing material is perfect for the kitchen. Our kitchens get some of the highest foot traffic out of all the areas of our home, so it is vital to choose a material such as cork, which will last a long time and is simple to maintain. If you happen to be in Australia, there's Melbourne cork flooring that's readily available, offers plenty of choices, and is also eco-friendly.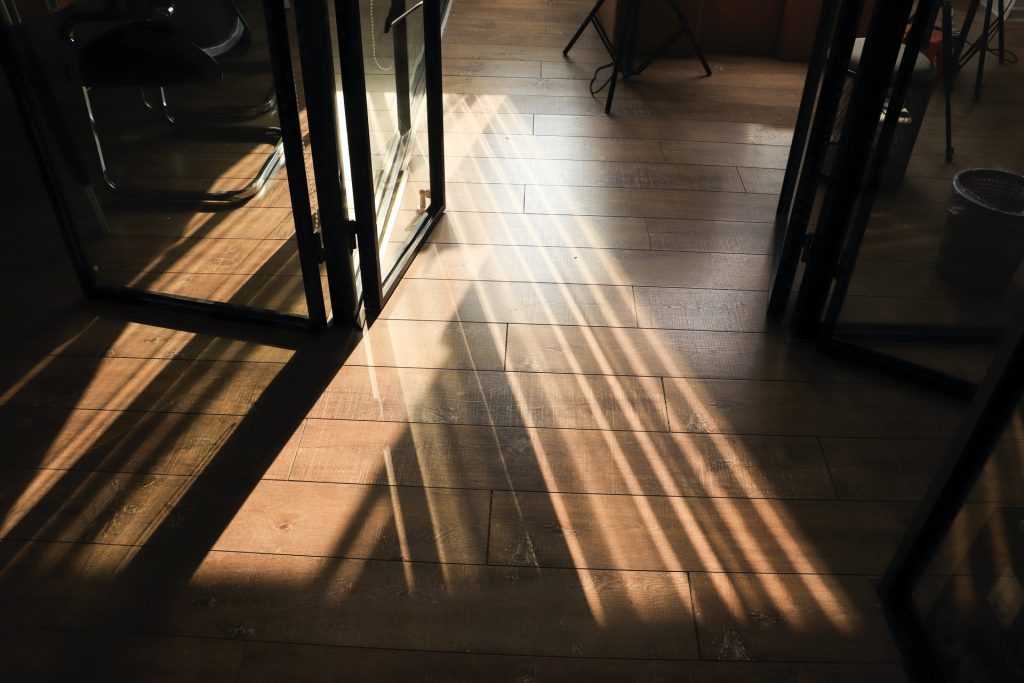 The Eco-Friendly Choice
What makes cork so friendly for the environment as a flooring material, is that you do not need to cut the tree down and kill it off to harvest the cork. Cork is made from the bark of the cork tree, and you can strip the tree of its bark, and it will not kill the tree, as it will grow a new layer of bark given enough time. Only trees that are over 25 years old as usually harvested, and you can get a new crop of bark every 12 years or so. However, cork flooring often comprises of recycled cork, so when you throw out those corks from your bottles of wine, they may end up on someone's kitchen floor.
A Quality Aesthetic Feel
Cork is available in a variety of different shades and finishes, which makes it versatile to adapting to whatever colour scheme you want in your kitchen. It is much softer and more welcoming than other materials such as tiles or stone flooring, and it is also an excellent insulator for both heat and sound.
The Simple Choice
If the surface of your kitchen floor is level, it is simple to install a cork floor, and someone with moderate DIY experience can do this themselves. You can also call in a professional to install your flooring if you prefer, and this may be an excellent idea if your floor is not level. Once installed, your new cork floor is also easy to maintain, but you will want to ensure you do not drag furniture across it and wipe up spills quickly to prevent staining. You will notice that there will be a few nicks taken out of the cork in places after a while, but this will give character to your floor as it ages. Cork flooring may not be the cheapest material to use, but it has an aesthetic quality of its own and is one of the greenest flooring options you can buy.