If you're like most people, you love a good deal. Saving money is always a top priority, especially when it comes to big-ticket items. But with the vast array of retailers and deals available online, it can be difficult to know where to start your search for the best deals.
Luckily, we've put together a comprehensive guide to help you find the best deals online. By following our tips, you'll be sure to save big on your next purchase.
Start by Creating a Budget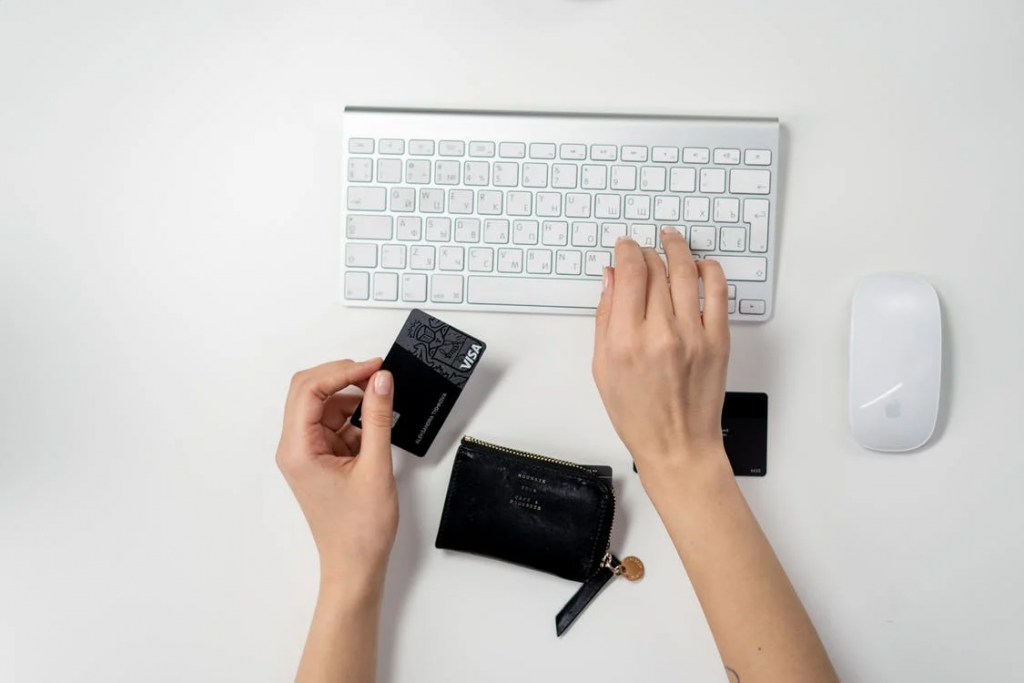 The first step to finding the best deals online is to start by creating a budget. Knowing how much you can afford to spend before beginning your search will help you narrow down your options and avoid overspending.
Once you've determined your budget, stick to it. It's easy to get caught up in the excitement of finding a great deal and end up spending more than you intended.
Compare Prices from Different Retailers
Once you've decided what you want to buy, it's time to start comparing prices from different retailers. With so many options available online, you're sure to find a wide range of prices for the same product.
To get the best deal possible, take the time to compare prices from multiple retailers. Use online tools like Google Shopping to keep track of price changes and find the best deals.
Be Patient and Wait for the Perfect Deal
If you're not in a hurry to make a purchase, be patient and wait for the perfect deal to come along. Great deals don't always happen overnight, so it's important to be patient and willing to wait for a sale.
Oftentimes, retailers will offer deep discounts on items that have been sitting in their inventory for a while. If you're willing to wait, you may be able to get the same item for a fraction of the cost.
Don't Forget to Factor in Shipping Costs
When you're shopping for deals online, don't forget to factor in shipping costs. Many retailers offer free shipping, but some charge a fee for this service.
To get the best deal possible, look for retailers that offer free shipping or have a low shipping cost. You may also want to consider using a service like Amazon Prime, which offers free two-day shipping on many items.
Pay Attention to Coupon Codes
Another great way to save money when shopping online is to pay attention to coupon codes. Many retailers offer discounts and coupons that can be used on their websites.
Before making a purchase, take the time to search for coupon codes that can be applied to your order. You can often find these codes by searching for the retailer's name and "coupon code" in a search engine.
Use Social Media to Follow Your Favourite Retailers
Another great way to find deals is to follow your favourite retailers on social media. Many retailers will post special offers and discounts that are only available to their social media followers.
So, if you want to be the first to know about a great deal, make sure you're following your favourite retailers on social media.
By following our tips, you'll be sure to save big on your next online purchase. So, what are you waiting for? Start shopping for the best deals today!